Information about bbw Library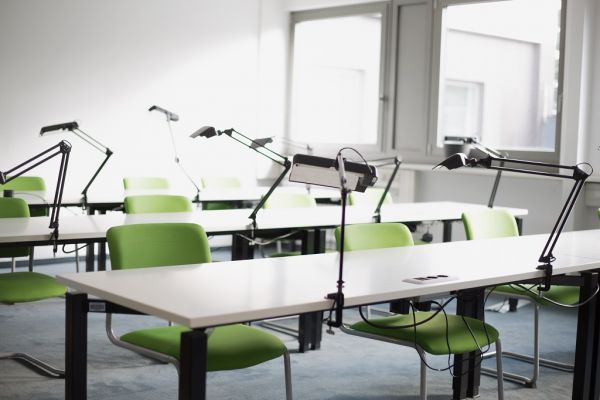 The library has been open again for bbw students since 01 September. The library is located in Leibnizstraße 11-13 in Berlin Charlottenburg, on the ground floor of the university building.

Opening Hours for Borrowing:

Monday - Thursday: 10 am - 4 pm
Friday: 10 am - 2 pm
Pre-registration at
bibliothek@bbw-hochschule.de
or by phone 030 319909540 is possible and wearing an mask, as well as adherence to
hygiene measures
, is mandatory.