In Cooperation with ILD - Institute for Leadership Dynamics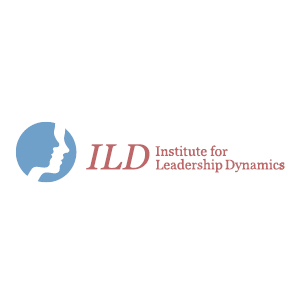 ILD - Institute for Leadership Dynamics
is your partner in corporate governance. Based on international top management experience, high practical relevance and the exclusive 4C's of Leadership (
Conflict, Communication, Change, Coaching
) ILD develops excellence solutions in topics of cooperation, leadership and human resources. In doing so, we focus on the effective and efficient implementation of HR transformation, the changing business partner roles as well as the strengthening of innovation and competitiveness through good leadership - act and lead differently!
ILD is about people and teams, attitude and behaviour.


Constructive cooperation and leadership increase productivity, strengthen innovation and competitiveness, while respecting goals.

ILD: act differently, lead differently.