Cooperation with the Institute for Leadership Dynamics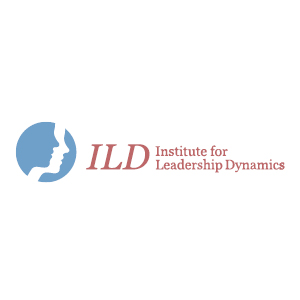 Institute for Leadership Dynamics (ILD) cooperates with the bbw Hochschule and has set itself the task of strengthening cooperation and leadership effectiveness in times of digital transformation through consulting, coaching and role-based qualifications in organizations.

ILD supports our clients in change processes in different phases and topics in a national and international context. On the basis of a detailed needs analysis, exclusive profiling and the integration of concrete business goals, ILD establishes proactive attitudes among its clients and develops key competencies in order to strengthen productivity and competitiveness.